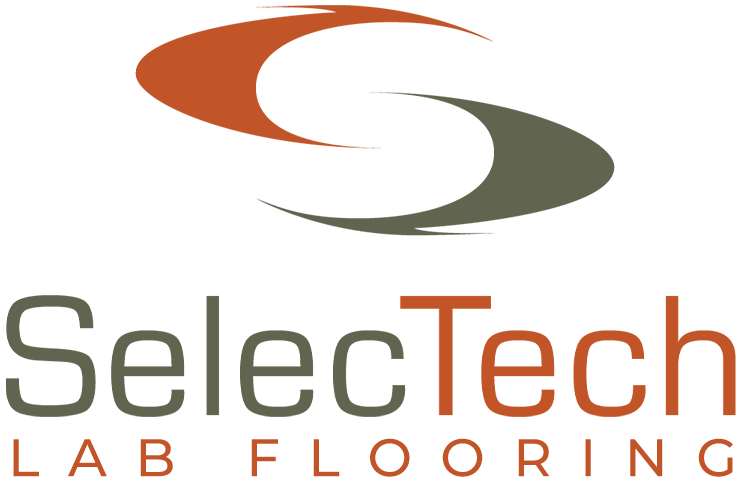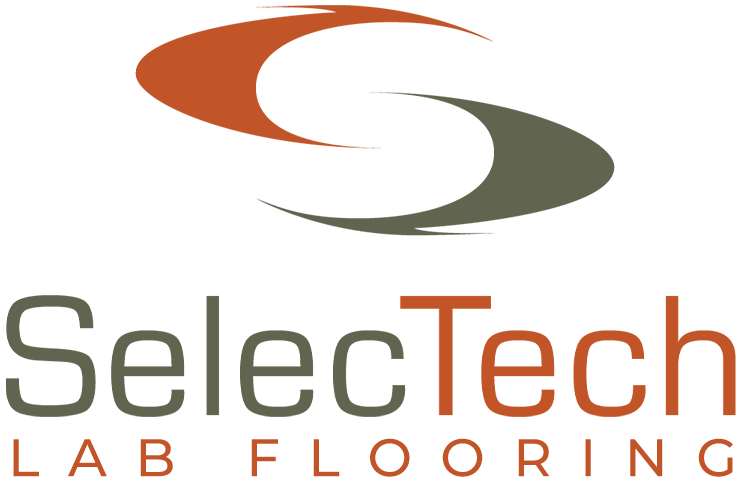 Laboratories
These types of environments require high quality, easy maintenance flooring to provide a clean, safe workspace. A slip-resistant floor adds extra safety left from chemicals, cleaning products, or other liquids that could potentially spill. Additionally, a portable floor can be ideal for labs or clean rooms that need to move locations.

Having a watertight floor is often a requirement in areas where chemicals can spill. While some levels may claim to be waterproof, this is different than being watertight. Waterproof floors can get wet but may still allow liquid to seep through to the subfloor. Whereas watertight flooring prevents any possible fluid seepage.

Installation time is another important factor when choosing a floor for a lab or cleanroom. Significant amounts of downtime can impact the regular work schedule. Flooring should be able to be installed quickly so daily work and research can continue without delay.

Lab Flooring has the experience and the products to provide the best flooring solutions for these settings.
View Products
Latest Blog Post
During these uncertain times, the country is seeing temporary labs and medical facilities being built across the states.  While functioning as a traditional facility, it can be challenging to find pr...
Read More
Visit Our Blog
---
Laboratory Floor Replacement Checklist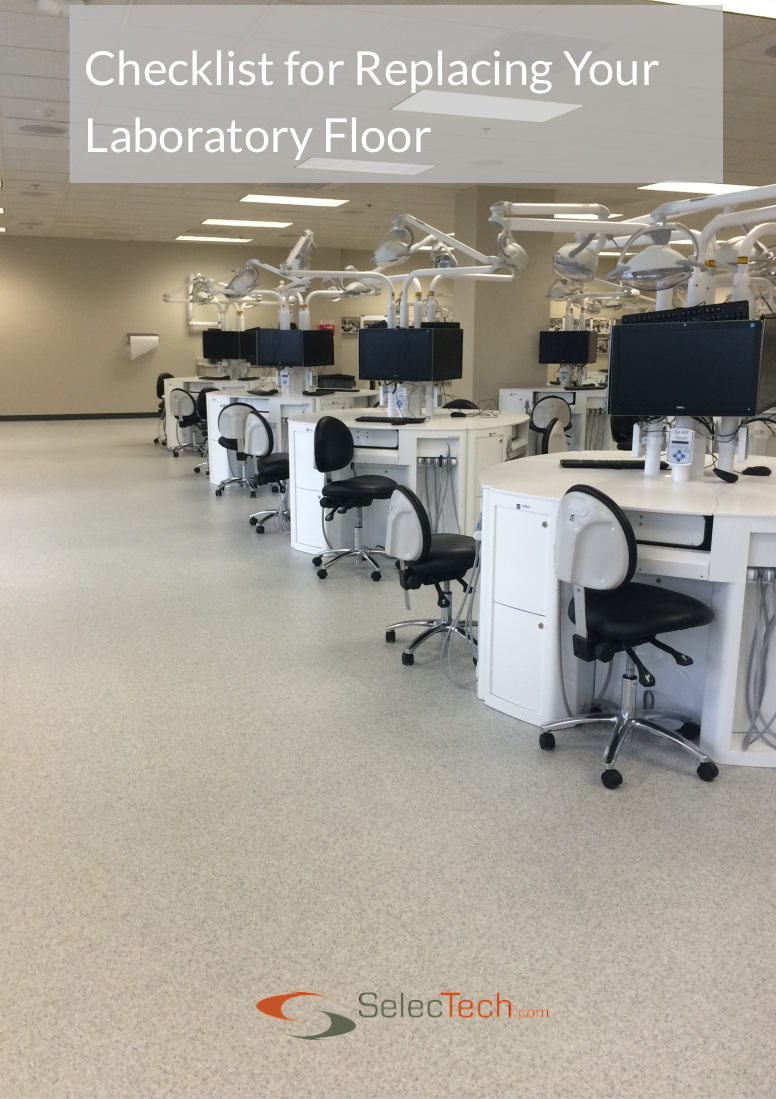 Thinking of replacing your laboratory floor?
Download our free eBook to make the right selection for your facility.